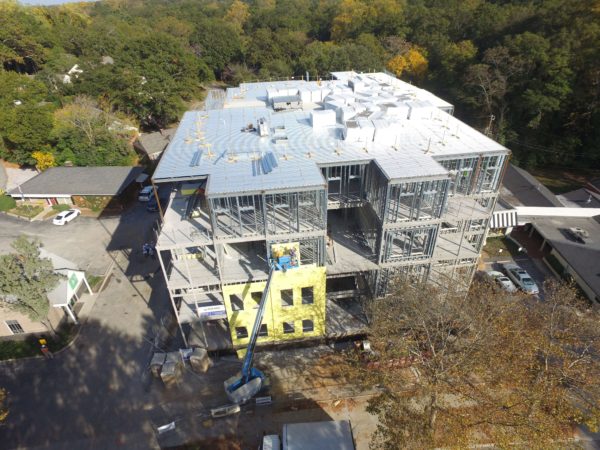 How to do Business with Us
Doing business with JDH Structural Engineers is easy, friendly and cost effective for every project! We make every effort to build a personal relationship with each client so they trust and believe with absolute certainty they are getting the best structural engineering service and product available.
As your Structural Engineer of Record Consultant, our responsibility is immense. We understand that clear communication, precise coordination as well as fast response time is critical to the success of the project.
Traditionally, our SER clients (typically Architects) have preferred to work with a structural engineering consultant geographically close to their office. However, times have changed for the better! With today's technology, we are now capable of transferring large files in an instant and able to visually communicate via video conferencing utilizing products like Skype. JDH Structural Engineers is located in the Charlotte, NC area but has completed projects as far away as American Somoa (of the coast of Australia).
We believe with today's technology it is no longer necessary to confine your business relationships with geographic boundaries. As a result, JDH Structural Engineers has become a multi-state licensed full service structural engineering firm familiar with building code requirements across this great country.
To do business with us, simply give us a call or complete and submit the "Contact Us" information and let's get started. We look forward to hearing from you!
WE HAVE DIVERSE EXPERIENCE!