Zoning Green Lights from Charlotte City Council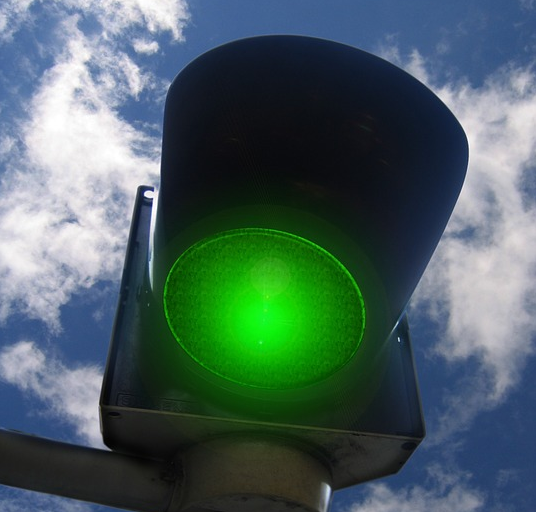 At the April 2017
Charlotte City Council
Zoning Meeting, they were seeing green and little red with multiple approved projects to kick off the second quarter of 2017.
A petition set forth by The Drakeford Co. and plan to develop 32 townhouses at the intersection of Holt and East 36th streets in Charlotte's historic arts and entertainment district was approved.
The rezoning of a 4.1 acre parcel located on Old Providence Road was approved. This parcel will host 20 townhouses. This comes at the heels of a public hearing that was held for the project at which time nearby residents expressed some concerns about the project.
A 10-acre site development plan up to 350 apartments on at the intersection of Wilkinson Boulevard and Suttle Avenue was approved. The project is the second one local to Charlotte for Alliance Residential Company.
Approval of a 80,000 square feet of grocery-anchored redevelopment site off Monroe Road.
Approval was given to Steele-Trojan Properties LLC to develop near the Charlotte Premium Outlets in Charlotte. This approval will allow for a 180-room hotel as well as up to 35,000 sqft of commercial development.
To learn more about Charlotte City Council Meetings, visit 
http://charlottenc.gov/CityClerk/Pages/CityCouncilMeetingsandDocuments.aspx