Light Gauge Metal Framing - How To Connect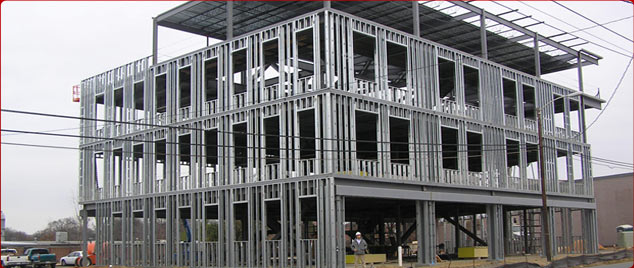 Light Gauge Metal Framing – How To Connect
Doing business with JDH Structural Engineers for your light gauge metal framing design is easy, friendly and cost effective for every project! We make every effort to build a personal relationship with each client so they trust us and believe with absolute certainty they are getting the best service and product available.
Most of our projects 
follow these simple steps

 below:
SEND ALL ARCHITECTURAL & STRUCTURAL DRAWINGS TO JDH
Upon receiving the drawings, we will create a fee proposal and email it to you within 24 to 48 hours.
Once our fee proposal has been signed and returned we will immediately schedule your project for completion.
Our project engineer will call you and discuss any preferences and/or concerns you have on the project. This is essentially the "kick off" prior to full drawing production.
JDH Structural Engineers and Drafters will be in full production mode. Drawings are typically completed in two weeks.
SIMPLE AND EFFECTIVE!